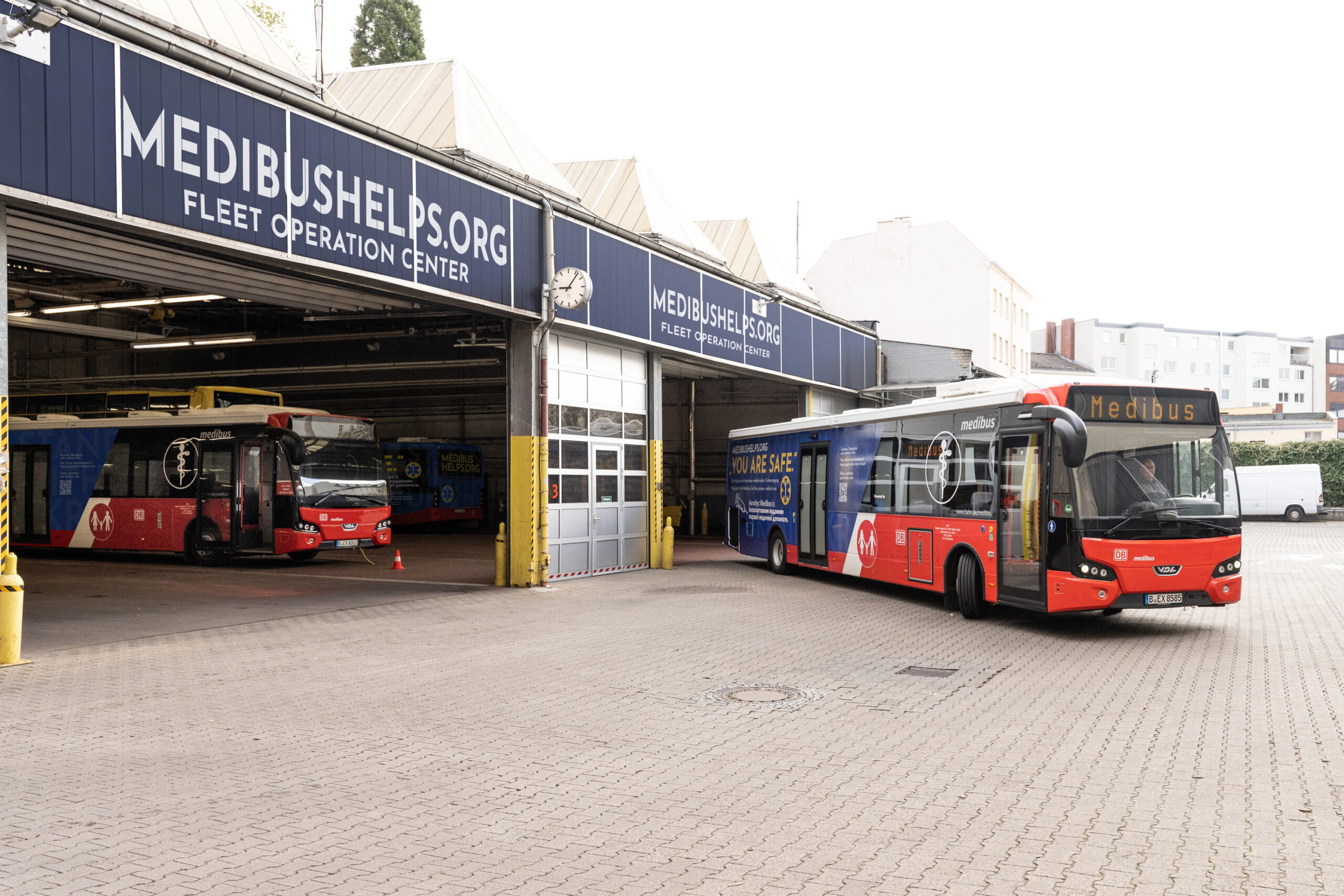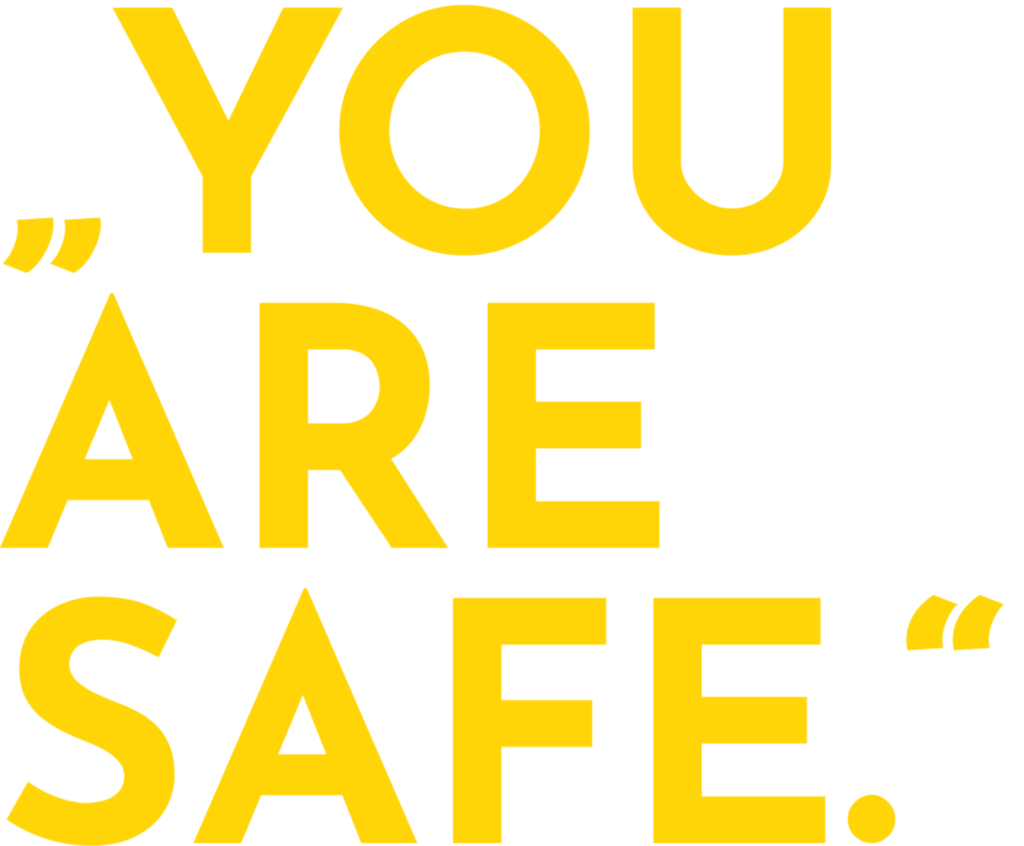 Under this motto, the Medibus has helped numerous refugees with free medical first aid.
The statistical data shown in the film refer to the point in time October 21, 2022.
Where health took precedence.
The Medibus was used in Berlin, Hamburg and Cologne.
hours of video translation
About
the project
The Medibus ensures fast, medical first aid and provides preventive vaccinations for young and old.
Since the beginning of the war, he has been waiting for refugees from Ukraine as soon as they arrive. All other refugees were of course also welcome.
Refugee children received all the most important vaccinations here so that they could attend day-care centers and schools as soon as possible.
The Medibus is digitally networked, so that specialists and translators could be connected in a video conference.
The
MEDIBus