Initiative
Berlin
2 initiatives – 1 mission. The Medibus is controlled by various organizations.
moving. Clinic: Mobile medical care for refugees
U-Aid e. V. – Ärzte der Welt e. V. – Charité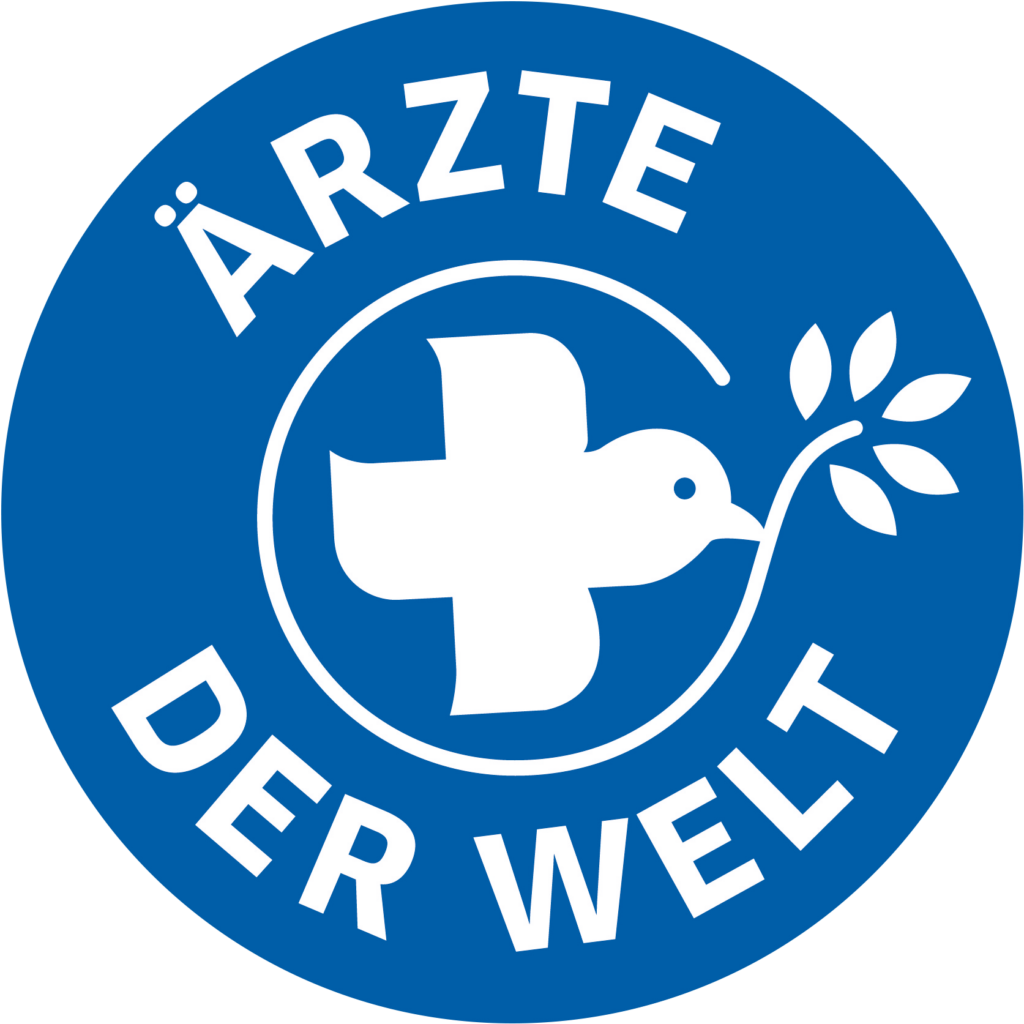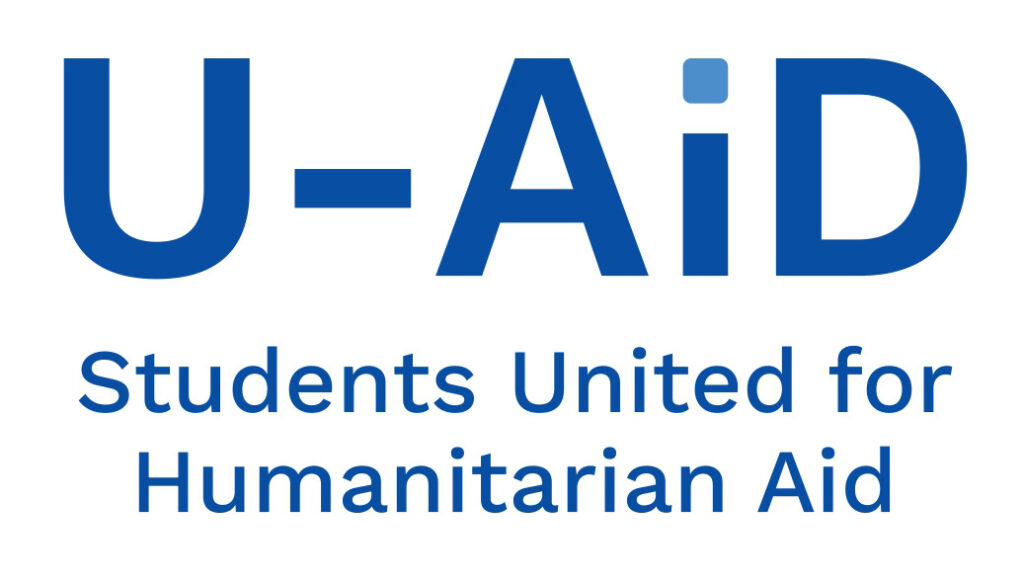 Since the war of aggression in Ukraine in February 2022, the number of people seeking protection in and around Berlin has risen sharply. The medical care of war refugees from Ukraine in Berlin is theoretically regulated: Since June 1, 2022, they have received health care like those with statutory health insurance. Nevertheless, there are gaps in medical care for various reasons. The causes include overloading of the reception structures and offices, waiting times for appointments and issuing documents, a lack of information and orientation in the German legal and health system, general bottlenecks in the specialist medical care of women and children, and language barriers. In addition, the current additional burden on the health and asylum system means that refugees from other countries are less well looked after than before.
Against this background, medical students from the student association U-Aid e.V. and Ärzte der Welt e.V. have joined forces to contribute to the project "Charité for Refugee Women: Women for Women" to close acute gaps in the medical care of refugees.
With the Medibus, they drive to initial reception facilities and other places if necessary and offer low-threshold basic medical care for refugees in the state of Berlin. The focus of the mobile operations is the transfer of information and connection to the regular health system. A team of doctors, medical students and staff for coordination and social counseling treat and advise patients free of charge and, if desired, anonymously.
The project is largely based on the commitment of volunteer doctors, medical students and other volunteers.
The Charlottenburg-Wilmersdorf Health Department offers vaccinations recommended by the Standing Vaccination Commission for Germany on this bus.
Anyone who would like to take advantage of the vaccination offer or has questions about vaccinations can send us an e-mail to: health-prevention@charlottenburg-wilmersdorf.de or speak to the team on the bus.
---
Hamburg
In order to provide basic medical care to refugees who have come to Germany, the DRK district association Hamburg-Harburg, in cooperation with the social authorities of the city of Hamburg, offered direct help in the accommodations. The mobile medical practice has been driving to small to medium-sized accommodations for refugees in Hamburg since the summer of 2022. An RTW equipped for the special requirements was also available.
Rescue service personnel and medical specialists from the German Red Cross were on board. Since September, Ukrainian doctors have also been on duty in the Medibus, who, in their mother tongue or accompanied by interpreters, were important bridge contacts in the medical first aid for refugees of all nationalities. Interpreters could be consulted via video if required, with a choice of 50 languages.
---
Cologne
Both Medibusses stationed in Cologne were in mobile use. Refugees who are accommodated in initial reception facilities received first medical aid. The offer is voluntary. For possible language barriers, the Medibus is equipped with communication technology to enable interpretation at the touch of a button in 50 languages. Medically trained video interpreters could be called in at any time.
The Cologne screening included an examination and counseling of the refugees. Among other things, indications of acute infectious diseases, clinical signs of tuberculosis and the possible initiation of further diagnostics were checked. In addition, there was the option of having a curative examination carried out by a medical specialist, if necessary, and of prescribing any medication that was absolutely necessary.
As part of the screening, the people were also informed about the other options for medical care in Cologne.