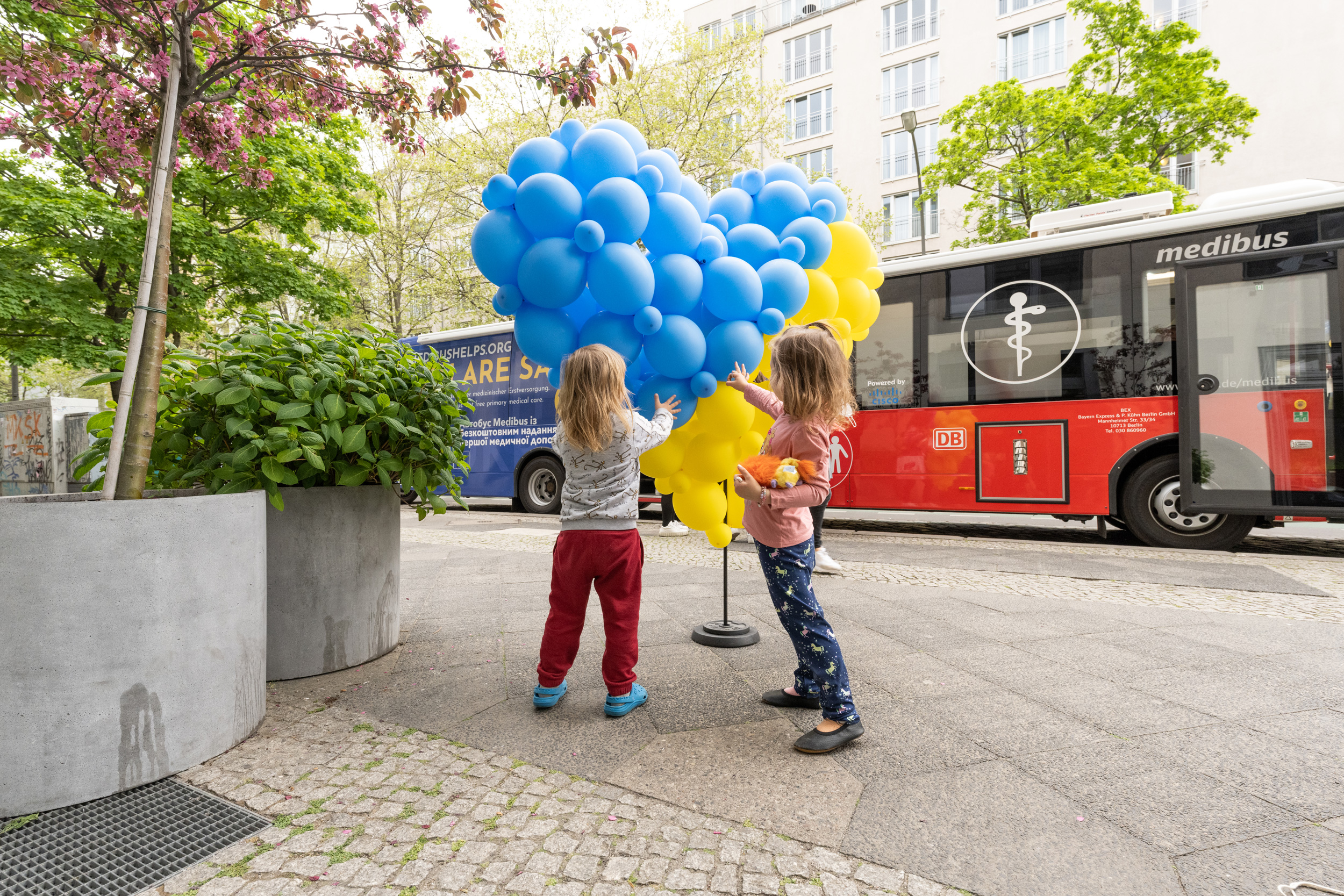 Berlin
Welcome to the mobile medical practice in Berlin.
The Medibus with free medical first aid.
In this bus, the Charlottenburg-Wilmersdorf health authority offers vaccinations recommended for Germany by the German Standing Committee on Immunisation (STIKO).
Anyone who would like to take advantage of the vaccinations on offer or has any questions regarding vaccinations can contact us via the e-mail address: health-prevention@charlottenburg-wilmersdorf.de or simply ask the team in the bus.
For information on the vaccinations available in the bus, please visit:
Vaccination Info MMR (Ukrainian)
Vaccination Info MMR (Russian)
Vaccination Info Tdap-IPV (Ukrainian)
Vaccination Info Tdap-IPV (Russian)
Further information on vaccinations
No COVID vaccinations are offered in the bus.
---
Stations
Wednesday 05.10.22
Rhinstrasse 127, 10315 Berlin
Thursday 06.10.22
Albert-Kuntz-Strasse 63, 12627 Berlin
Wednesday 12.10.22
Hausvaterweg 21, 13057 Berlin
Thursday 13.10.22
Blumberger Damm 163-165, 12685 Berlin
Wednesday 19.10.22
(On duty 3-7 p.m.) Dingolfinger Straße 3-5a, 12683 Berlin
Thursday 20.10.22
Alfred-Randt-Strasse 19, 12559 Berlin
Wednesday 26.10.22
Blumberger Damm 163-165, 12685 Berlin
Thursday 27.10.22
Dingolfinger Strasse 3-5a, 12683 Berlin
---
2 initiatives – 1 mission. The Medibus is coordinated by various organisations.
Moving. Clinic: Mobile medical treatment for refugees
U-Aid e. V. – Ärzte der Welt e. V. – Charité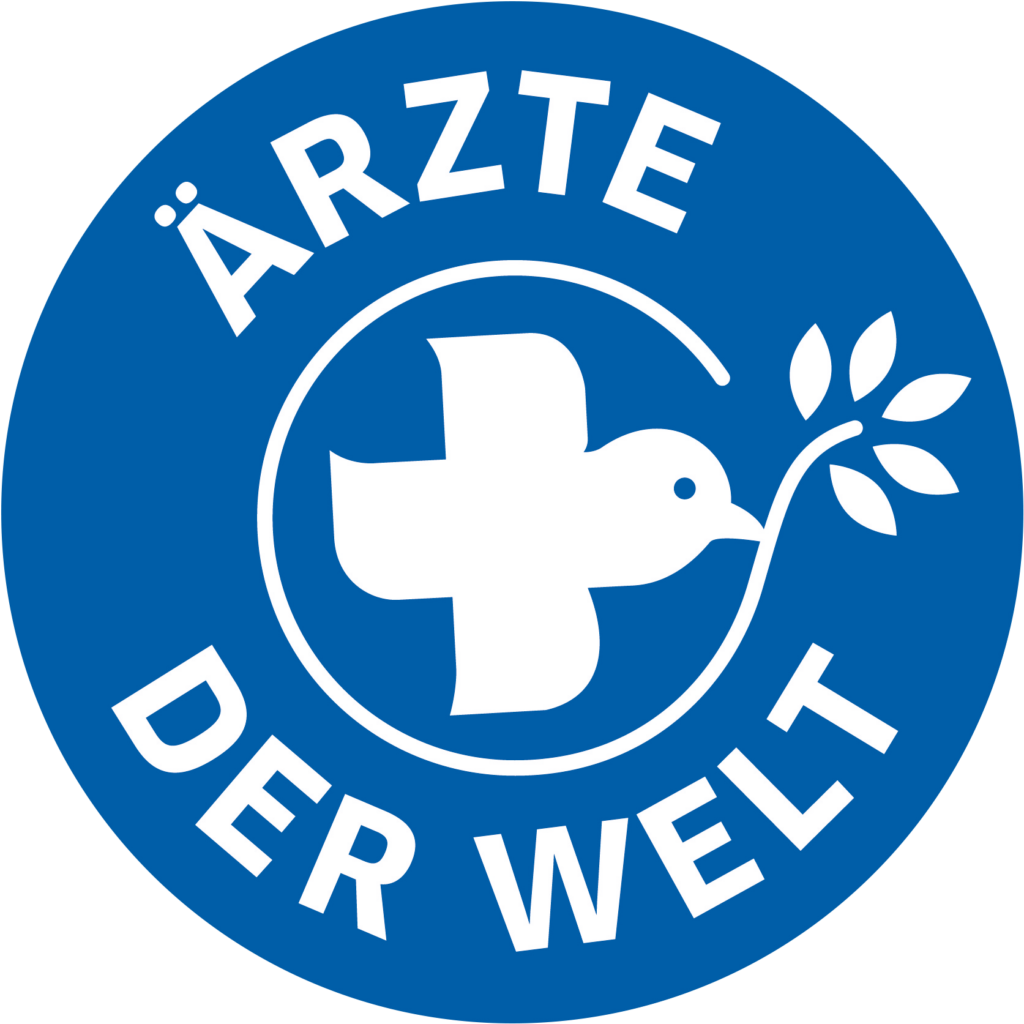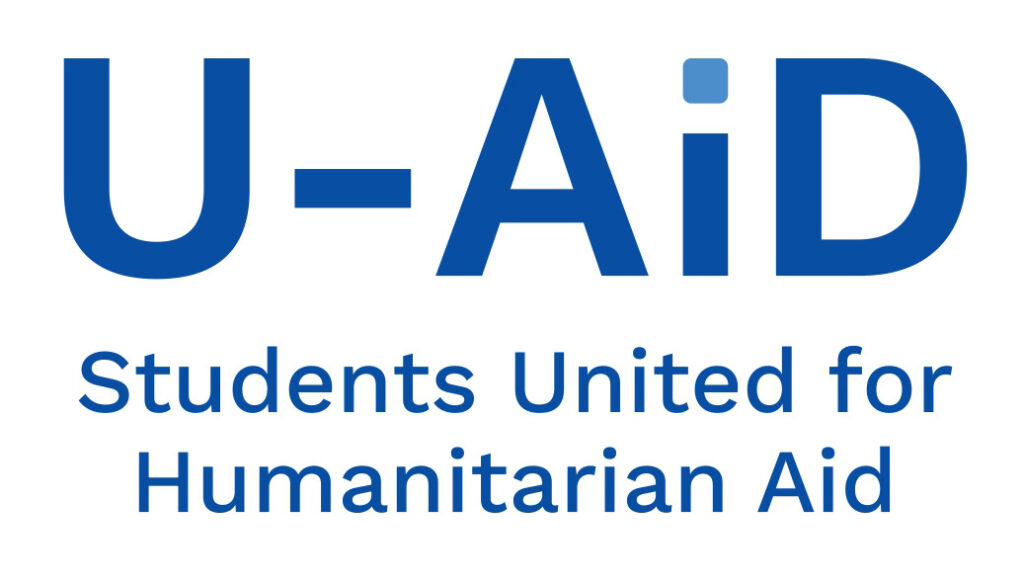 The number of people seeking refuge in Berlin and the surrounding area has increased significantly since the start of the war in Ukraine in February 2022. In theory, the medical treatment of refugees from Ukraine in Berlin is regulated: since 1 June 2022, they have been entitled to the same healthcare services as those with statutory health insurance. Nevertheless, there are gaps in the available medical treatment for various reasons. These include excessive burdens on the reception structures and responsible authorities, waiting times for appointments and issue of documents, lack of information and orientation in the German legal and health system, general bottlenecks in specialist medical treatment of women and children, and also language barriers. The current additional burden on the health and asylum system also means that the availability of healthcare for refugees from other countries has deteriorated.
Against this background, medical students from the student association U-Aid e.V. and Ärzte der Welt e.V. have joined forces and are working together with the project "Charité für geflüchtete Frauen: Women for Women", a project set up to help female refugees, in order to help close the acute gaps in medical treatment for refugees.
We take the Medibus to reception centres and other locations as required and offer low-threshold basic medical treatment for refugees in the state of Berlin. The primary focus of the mobile assistance services is on providing information and establishing a link to the regular health system. A team of doctors, medical students, deployment coordinators and social services advisors provides treatment and advice for patients free of charge, and also anonymously on request.
The project is based mainly on the commitment of unpaid doctors, medical students and other volunteers.
The
GalLerY