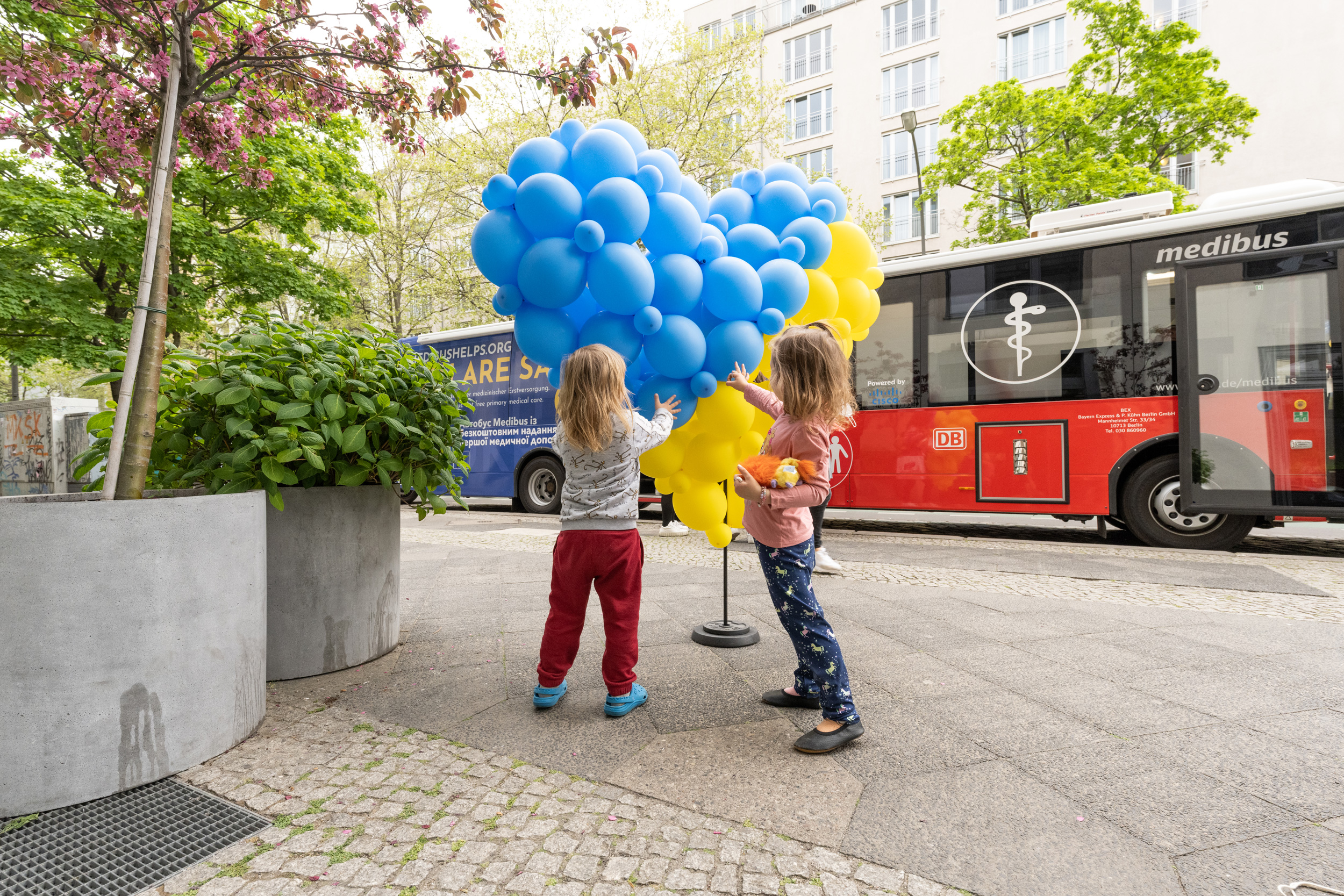 Berlin
Welcome to the mobile medical practice in Berlin.
The Medibus with free medical first aid.
Stations
Thursday 22.12.22 1:30 p.m. – 6:30 p.m
Marzahn IV: Dingolfinger Strasse 3-5a
Wednesday 04.01.23 1.30-6.30 p.m
Dingolfinger Str. 3-5
Thursday 05.01.23 1.30-6.30 p.m
Hausvaterweg 19
Wednesday 11.01.23 1.30-6.30 p.m
Blumberger Damm 163-165
Thursday 12.01.23 1.30-6.30 p.m
Askan ring 71
Wednesday 18.01.23 1.30-6.30 p.m
Invalidenstrasse 30/31
Thursday 19.01.23 1.30-6.30 p.m
Tempelhof Airport
Wednesday 25.01.23 1.30-6.30 p.m
Invalidenstrasse 30/31
---
2 initiatives – 1 mission. The Medibus is coordinated by various organisations.
Moving. Clinic: Mobile medical treatment for refugees
U-Aid e. V. – Ärzte der Welt e. V. – Charité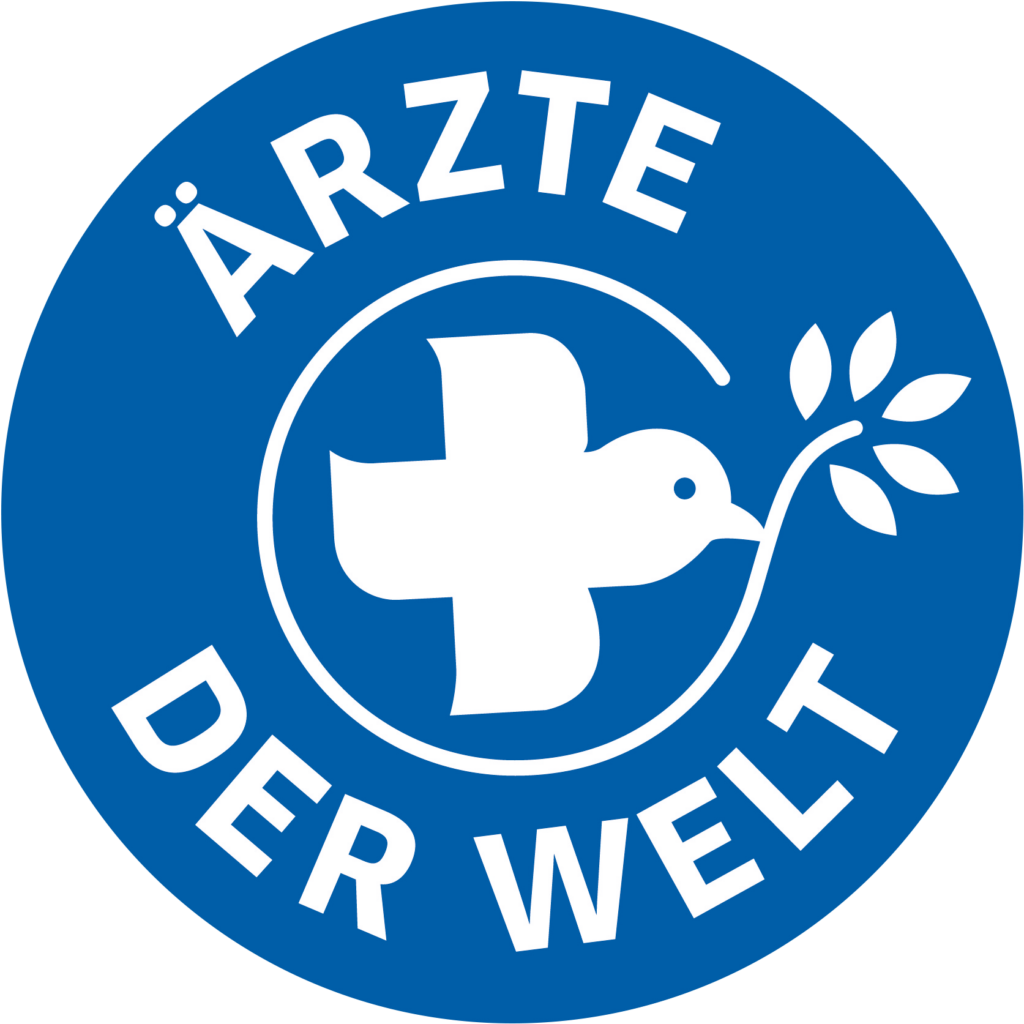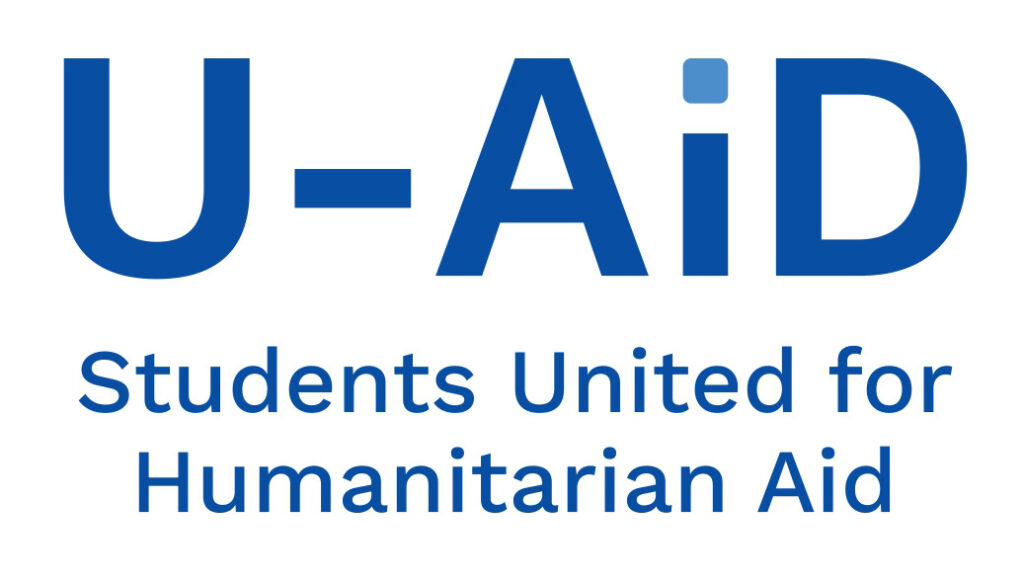 Since the war of aggression in Ukraine in February 2022, the number of people seeking protection in and around Berlin has risen sharply. The medical care of war refugees from Ukraine in Berlin is theoretically regulated: Since June 1, 2022, they have received health care like those with statutory health insurance. Nevertheless, there are gaps in medical care for various reasons. The causes include overloading of the reception structures and offices, waiting times for appointments and issuing documents, a lack of information and orientation in the German legal and health system, general bottlenecks in the specialist medical care of women and children, and language barriers. In addition, the current additional burden on the health and asylum system means that refugees from other countries are less well looked after than before.
Against this background, medical students from the student association U-Aid e.V. and Ärzte der Welt e.V. have joined forces to contribute to the project "Charité for Refugee Women: Women for Women" to close acute gaps in the medical care of refugees.
With the Medibus, they drive to initial reception facilities and other places if necessary and offer low-threshold basic medical care for refugees in the state of Berlin. The focus of the mobile operations is the transfer of information and connection to the regular health system. A team of doctors, medical students and staff for coordination and social counseling treat and advise patients free of charge and, if desired, anonymously.
The project is largely based on the commitment of volunteer doctors, medical students and other volunteers.
---
In this bus, the Charlottenburg-Wilmersdorf health authority offers vaccinations recommended for Germany by the German Standing Committee on Immunisation (STIKO).
Anyone who would like to take advantage of the vaccinations on offer or has any questions regarding vaccinations can contact us via the e-mail address: health-prevention@charlottenburg-wilmersdorf.de or simply ask the team in the bus.
For information on the vaccinations available in the bus, please visit:
Vaccination Info MMR (Ukrainian)
Vaccination Info MMR (Russian)
Vaccination Info Tdap-IPV (Ukrainian)
Vaccination Info Tdap-IPV (Russian)
Further information on vaccinations
No COVID vaccinations are offered in the bus.
The
GalLerY